Whether you insource or outsource, make sure your next reverse engineering project is a success.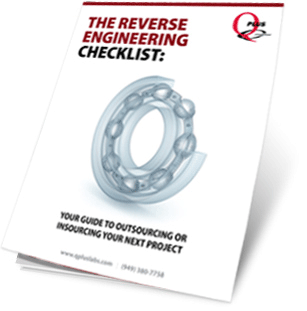 Reverse engineering is a critical skill for many manufacturers and product innovators. But deciding whether to outsource the work or purchase equipment for internal use can be a difficult and often costly decision.
In this e-book, you'll learn:
What scenarios are best for outsourcing and insourcing
What factors to consider when purchasing reverse engineering equipment
What steps to follow when outsourcing
How to choose a reverse engineering services provider or equipment reseller
To download this free guide, complete the form on the right.