FREE GUIDE: Selecting the Right Dimensional Inspection Equipment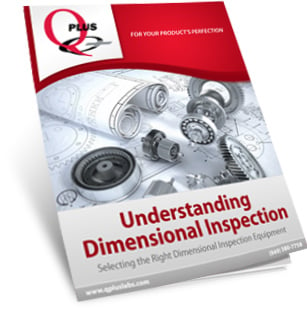 Do you need to quickly test components as they come off a manufacturing line, validate a new process, or compare a prototype to a CAD model?
Regardless of your reasons for investing in dimensional inspection, you want to be sure that you are using the right equipment to meet your needs. There are many factors at play and countless options to choose from. That's why it's important to make the right choice the first time.
In this free guide, Understanding Dimensional Inspection: Selecting the Right Dimensional Inspection Equipment, you'll learn:
Why dimensional inspection is so important
The importance of selecting the right equipment
Factors to consider when selecting dimensional inspection equipment
Types of dimensional inspection equipment
How to purchase dimensional inspection equipment
What to look for in an equipment reseller
Fill out the form to the right to download the guide.